Why Work at Lifeline Homecare?
Lifeline Homecare makes a real difference in people's lives. We're a Kentucky-based company with an unparalleled reputation in providing non-medical home care. We've been serving families in Kentucky since 1989. We're not a franchise – so our staff and caregivers work directly in the locations they are most familiar with.
It takes a special type of person to join the Lifeline Homecare family – one that is compassionate, reliable, trustworthy and focused on the unique needs of our clients and their families. Every person that joins the Lifeline team is dedicated to our mission of providing flexible, individualized care support of the highest standard that promotes independence, dignity and choice for our clients.
We what do impacts people! We help improve their daily lives! You CAN make a difference!
We offer:
A great collaborative team environment
Opportunities to grow your career
Flexible schedules
Competitive pay and benefits
Continuing education and training opportunities
Learn about our core values to find out what drives us!
Like what you see? Check out our current career opportunities!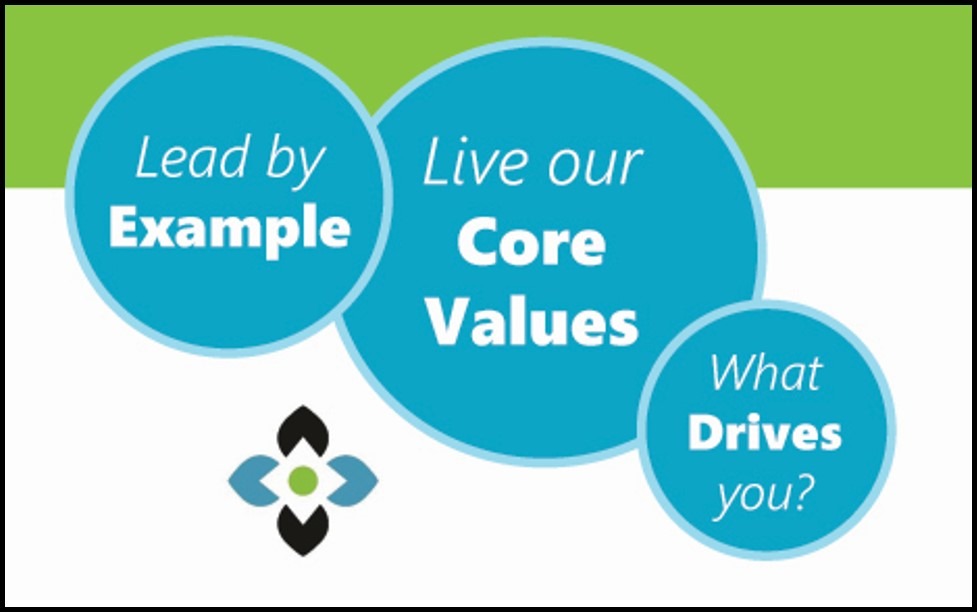 Diversity Statement
Lifeline Homecare is committed to a work environment that values and benefits from a diverse community of all its team members. In our daily practice we promote an open environment accepting of all people regardless of race, color, religion, age, gender, ancestry, political affiliations, creed, national origin, marital, familial or veteran status, sexual orientation, disability or any other legally protected status.
Our efforts are guided by the core values of respect, patience, open mindedness, and ethical practice to ensure a productive work relationship in a diverse setting. We strive to have in place practices that promote cultural competency with a focus on the dynamic cultural changes in the wider society.