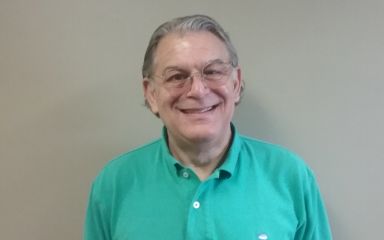 Lifeline Homecare, Inc., a leader in providing non-medical homecare services in Kentucky, welcomes John Wilson, CPA as Assistant CFO & Financial Analyst. Wilson has over 30 years of experience in strategic planning, consulting, and tax planning for small business.
Previously, Wilson was owner of Wilson & Company, CPAs in Somerset, where his team provided compliance and planning services to businesses in a variety of industries.
Wilson is from Somerset, and is a graduate of the University of Virginia, where he obtained a Bachelor Degree in Economics, with concentrations in Accounting, History, and Philosophy. He served as board member and president of Kentucky Society of CPAs, as well as a six-year term as member of the Board of Directors of Kentucky Chamber of Commerce. He has also held positions as board member and officer for many local civic organizations, including United Way, Somerset-Pulaski County Chamber of Commerce, Lake Cumberland Performing Arts Series, Master Musicians Festival, and Carnegie Community Arts Center.
About Lifeline Homecare
Lifeline Homecare, Inc. is classified as a personal service agency certified with the Office of Inspector General, Cabinet for Health and Family Services (the governmental health and social care regulatory body for the state of Kentucky). Lifeline Homecare provides flexible, individualized care of the highest standard, and promotes independence, dignity and choice for non-medical, in-home care services. The company is based in Somerset, KY with regional offices in Bowling Green, Lexington, Owensboro, Shepherdsville, Elizabethtown, Alexandria, and Maysville.