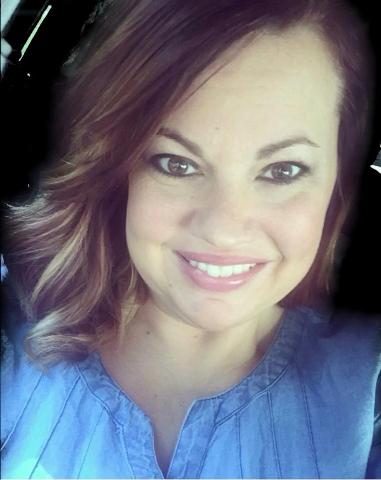 Lifeline Homecare, Inc. has promoted Ginger Evans to Regional Director of the Buffalo North Region. In this role, Ginger will manage the day-to-day operations of non-medical homecare services provided to clients in the Buffalo Trace Region, which consists of the following counties: Bath, Bracken, Fleming, Lewis, Mason and Robertson.
Ginger is married to Micah Evans. Who is Production Manager at International Paper in Maysville. The couple has six children, and moved to Maysville in June 2016, from West Tennessee. Ginger started with Lifeline Homecare as a Temporary Director August 7, 2017.
Jim Simpson, Executive Director of Lifeline Homecare, said since Ginger joined our team, She has shown an incredible aptitude for ensuring that Lifeline Homecare responds in a timely fashion to referrals, that scheduling of non-medical homecare services for our clients is performed efficiently, and with the highest of quality. Also, feedback from partners, clients, and caregivers about Ginger's service and dedication to clients has been overwhelmingly positive.
Ginger loves that our services give clients the choice to live independently and comfortably in their homes, she gets an enormous sense of satisfaction knowing that we are helping clients and their families gain peace of mind by providing the best in quality non-medical homecare services for their loved ones. She plans to stay active in the community and help in every way possible, especially with the Green Dot Program.