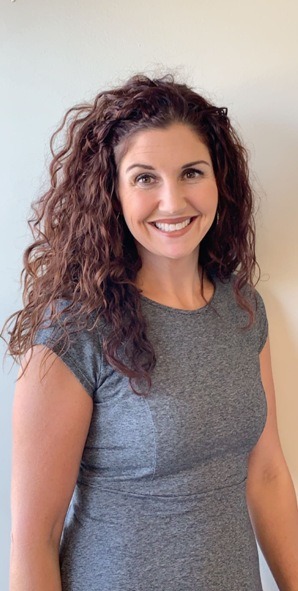 Lifeline Homecare hired Rachel Sweet as Assistant Regional Director for the office located in Maysville, KY. Rachel previously worked at the Buffalo Trace District Health Department and has a strong background in Health Information and Health Education. Rachel will assist with the day-to-day operations of non-medical homecare services provided to clients in the BuffaloNorth Region. This Regional Office provides services in the following counites: Bath, Boone, Bracken, Campbell, Carroll, Fleming, Gallatin, Grant, Kenton, Lewis, Nicolas, Mason, Owen, Pendleton, Robertson and Rowan.
Rachel is a native of Mason County. She is married to Kelly Sweet and they have 4 children. When Rachel is not working, she loves to spend time with her family, and loves to skydive.
Rachel looks forward to the challenge and is ready for the task at hand. She is extremely excited to work with Veterans to assist them with information so that they might gain benefits through the Aide & Attendance Program with the VA and be able to have services thru Lifeline Homecare. She will be increasing awareness that Lifeline Homecare is now a Contracted Provided with Anthem Medicare Advantage Plans, which provides services under "Personal Home Helper".
Lifeline Homecare's Buffalo Office previously located at 206 Market Street, Maysville, KY recently merged with our Northern Office previously located in Alexandria, KY. The current merged office is now located at 1690 A US 68, Maysville, KY 41056. Anyone needing non-medical homecare, please call toll free 1-844-LIFELINE or local number 1-606-407-0500 or stop for a free in-home assessment. You may also email care@lifelinehomecare.org to schedule or obtain additional information. Let us help you and your loved one(s) stay comfortable in their own home.